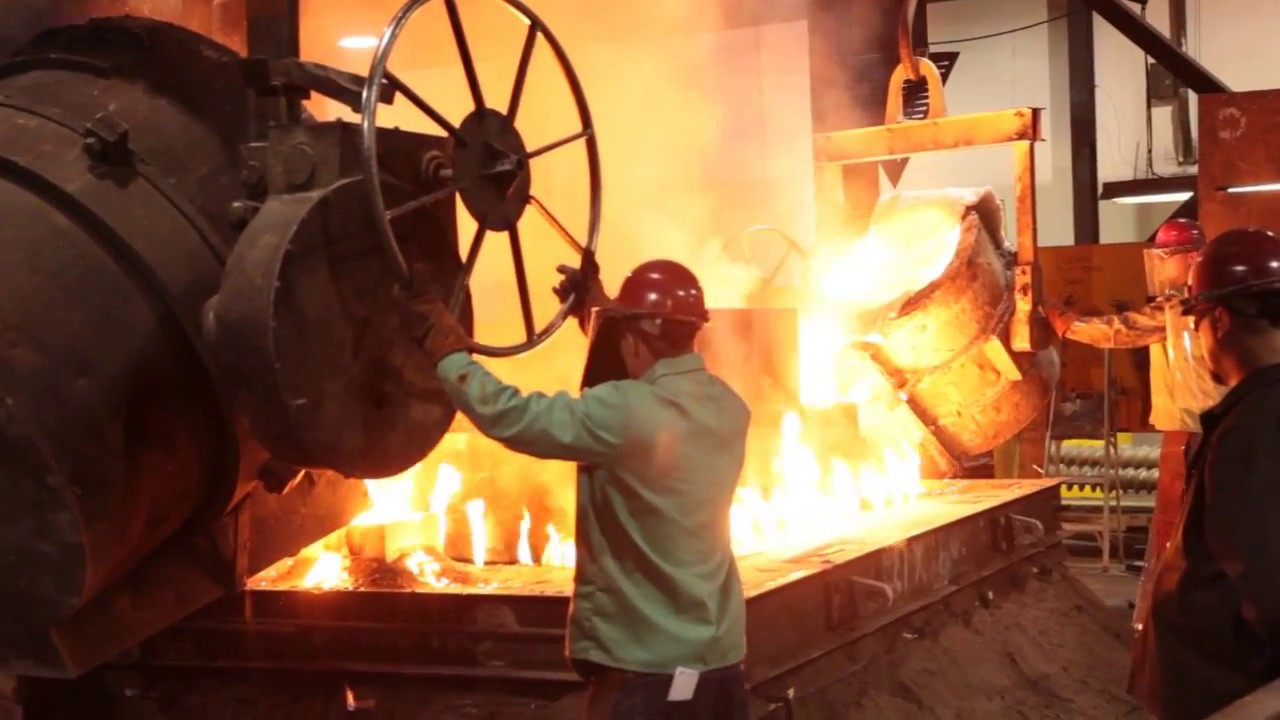 The process of choosing the right metal casting supplier should not be the same as choosing your supplier for bolts, manufacturing equipment, or office supplies. While some may treat metal castings as a commodity, they are far from it and the process for selecting the right supplier for a specific application requires careful consideration.
Supplier qualification is the most important part in the purchasing process. Traditionally, a purchaser's primary responsibility was to find qualified and responsive suppliers. In some cases, purchasers assumed that any supplier willing to contractually meet the purchase requirement was qualified. However, using low cost and unqualified suppliers can cause quality issues, and wasted time and money in the long run.
To help you through the process, here are some things to consider when choosing the right metal casting supplier.