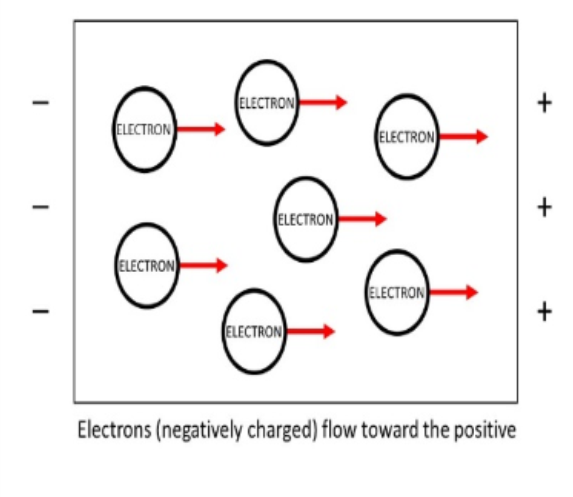 For a long while, parents can explain to their children that certain things just happen. Eventually, that answer is not good enough and the "Why?" question must also be fielded. So a simple statement that certain metals are more inclined or resistant to conducting heat or electricity than others will not long suffice. A short discussion as to why those materials offer varying ability to conduct heat or electricity provides another interesting glimpse into how metals work.
So what is conductivity? Conductivity is a measure of a material's ability to transmit heat, or electricity (or sound). The reciprocal of conductivity is resistance, or the ability to reduce the flow of those.
An understanding of a material's tendency to conduct may be a critical factor in the selection of that material for a given application. Clearly, some materials are chosen because they readily conduct electricity (as wire, for example) or heat (like fins or tubes in a radiator or heat exchanger). For other applications (like insulation), materials are selected because they specifically do not conduct very well.