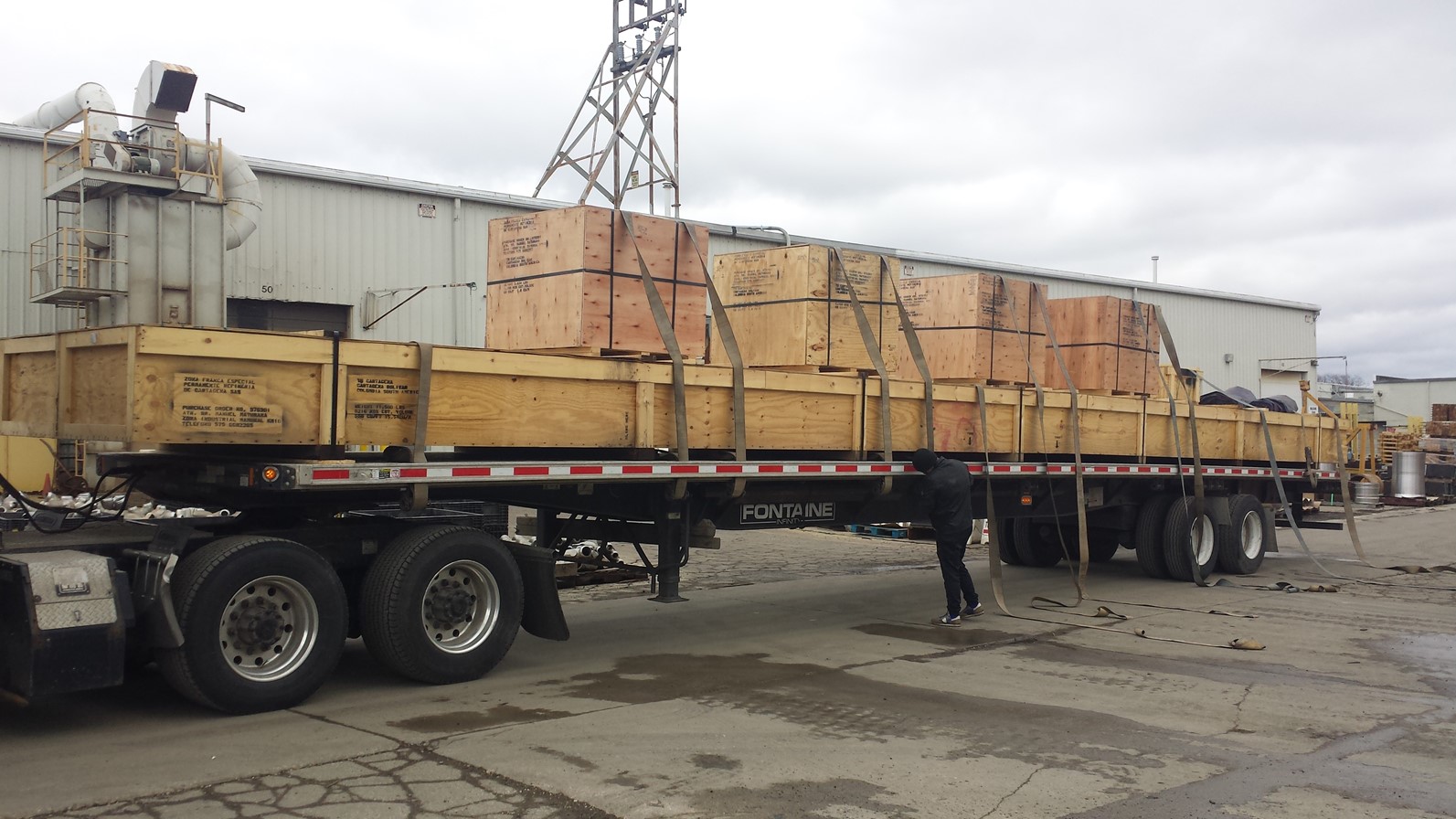 Planned turnarounds are regular occurrences in the life cycle of a petrochemical plant. Every few years, a plant will go offline for a few weeks to upgrade capital equipment, perform regular maintenance, or improve worker safety – all activities that cannot take place while a plant is operational. When properly executed, a planned turnaround limits the downtime and lost revenue of the plant in the short term, while increasing the long-term profitability of operations.
Unfortunately, not all shutdowns are planned. Sometimes furnaces experience an unplanned shutdown, for a variety of reasons.
These unplanned events are often referred to simply as shutdowns but can also be referred to as rapid shutdowns (RSD) or emergency shutdowns.