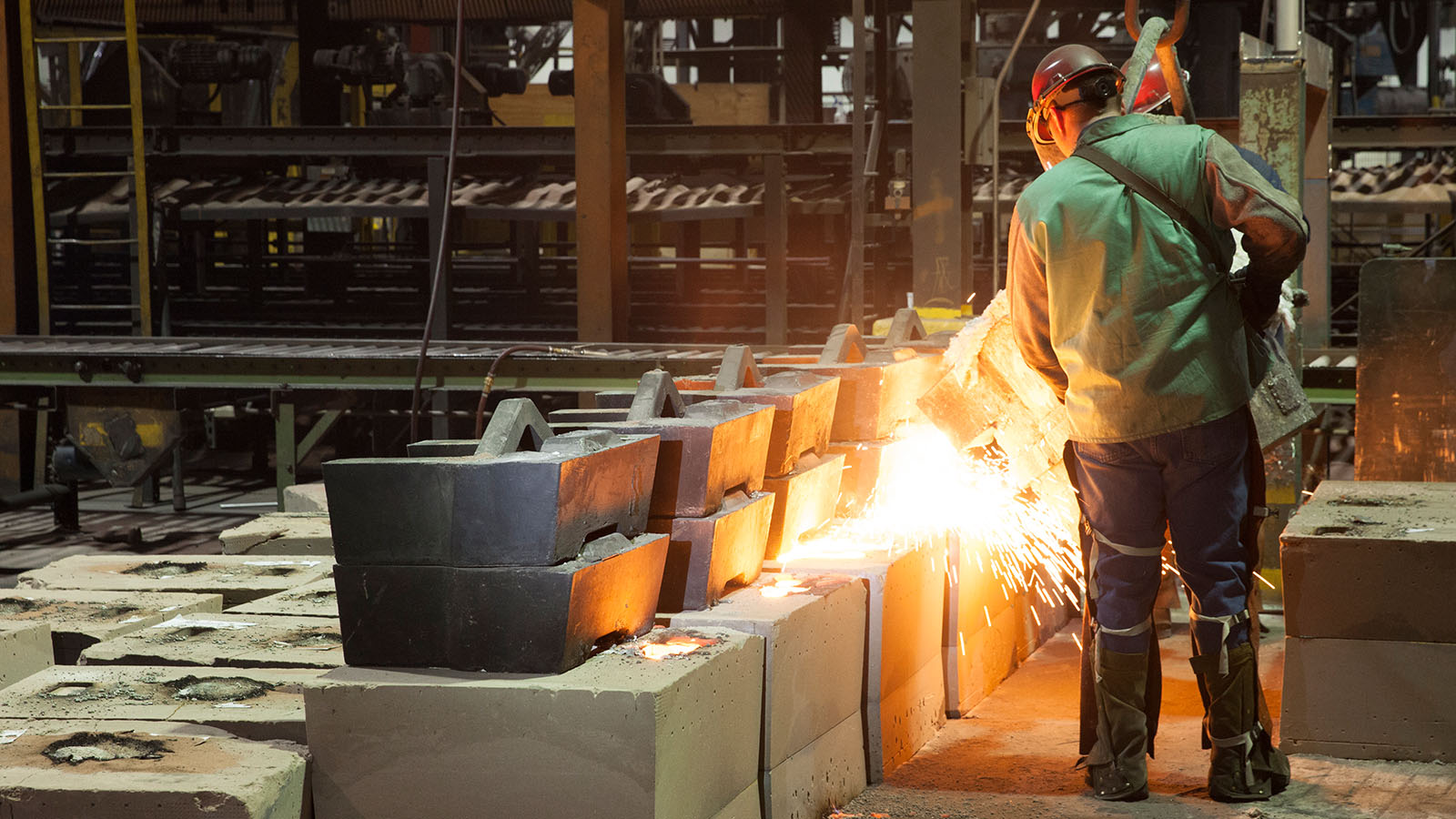 Which casting process should you use to manufacture your metal part? This is a common question when customers develop a new component or are considering making a switch to metal castings from a fabrication or forging. Partnering with a supplier that brings a full range of metalworking processes lets you be confident that you are getting the best metalworking advice and not just being sold on an idea because it is the only answer a supplier has.
In this article, we will cover various casting processes you might select based on your product design and needs in a simple, bullet point format.
NOTE: This article assumes you have a basic understanding of various casting methods. More specifically, sand casting, investment casting, and centrifugal casting.