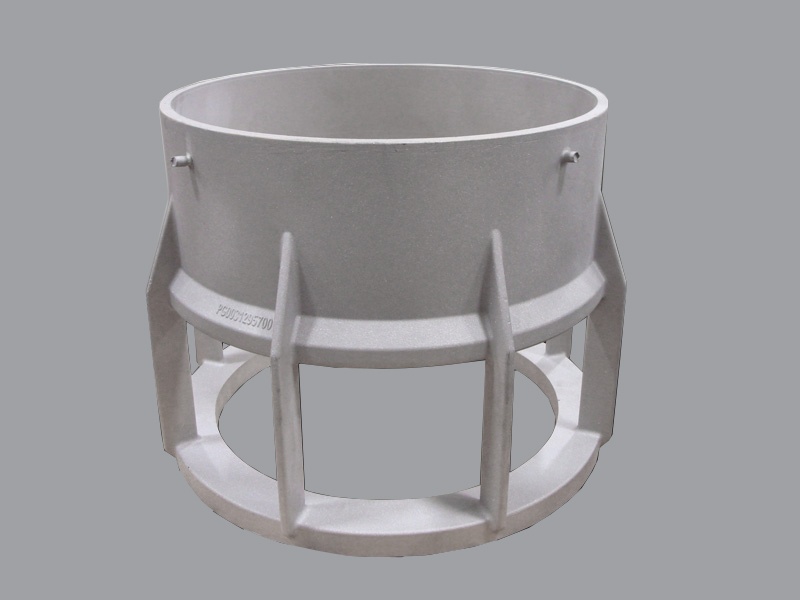 There are often alternative ways to manufacture any given component. Sometimes the first way chosen to manufacture a component is not the best way. There may be a number of reasons for that. Perhaps one has an expertise or bias for machining, or welding, or forging, or casting, or assembly. Components may end up being produced in a way that is familiar and functionally adequate, but less than optimal in terms of performance, cost, or quality.
There may come a time in any product's life when it makes sense to investigate alternative methods of manufacture. Such evaluation would be to convert a hog-out, forging, or multi-piece weldment to a single piece casting.
What makes a good conversion?
Among the factors to consider when deciding if a design is a candidate for a conversion to a casting are cost, quality, and performance.