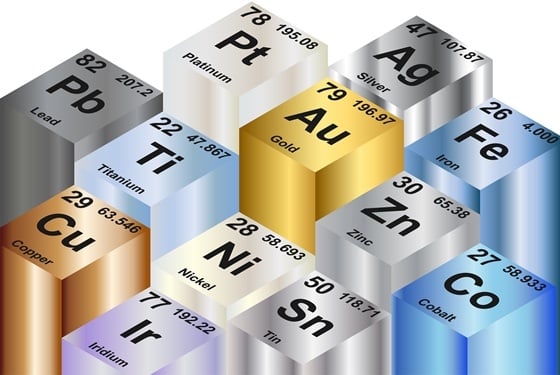 Iron Chrome (Fe-Cr) Alloys. This group includes the grades HA, HC and HD.
Description

This family of stainless steels is often used in higher temperature but lower stress applications.
Properties – Why select this material
Effective in load bearing applications at temperatures up to 1200°F-1300°F/650°C-700°C).
HA is used for components in low stress applications.
Resistant to high sulfur environments.
Some Typical Application Types
Valves, flanges, and fittings
Mineral processing
Ore roasting furnace components
Grate bars
Salt pots
---